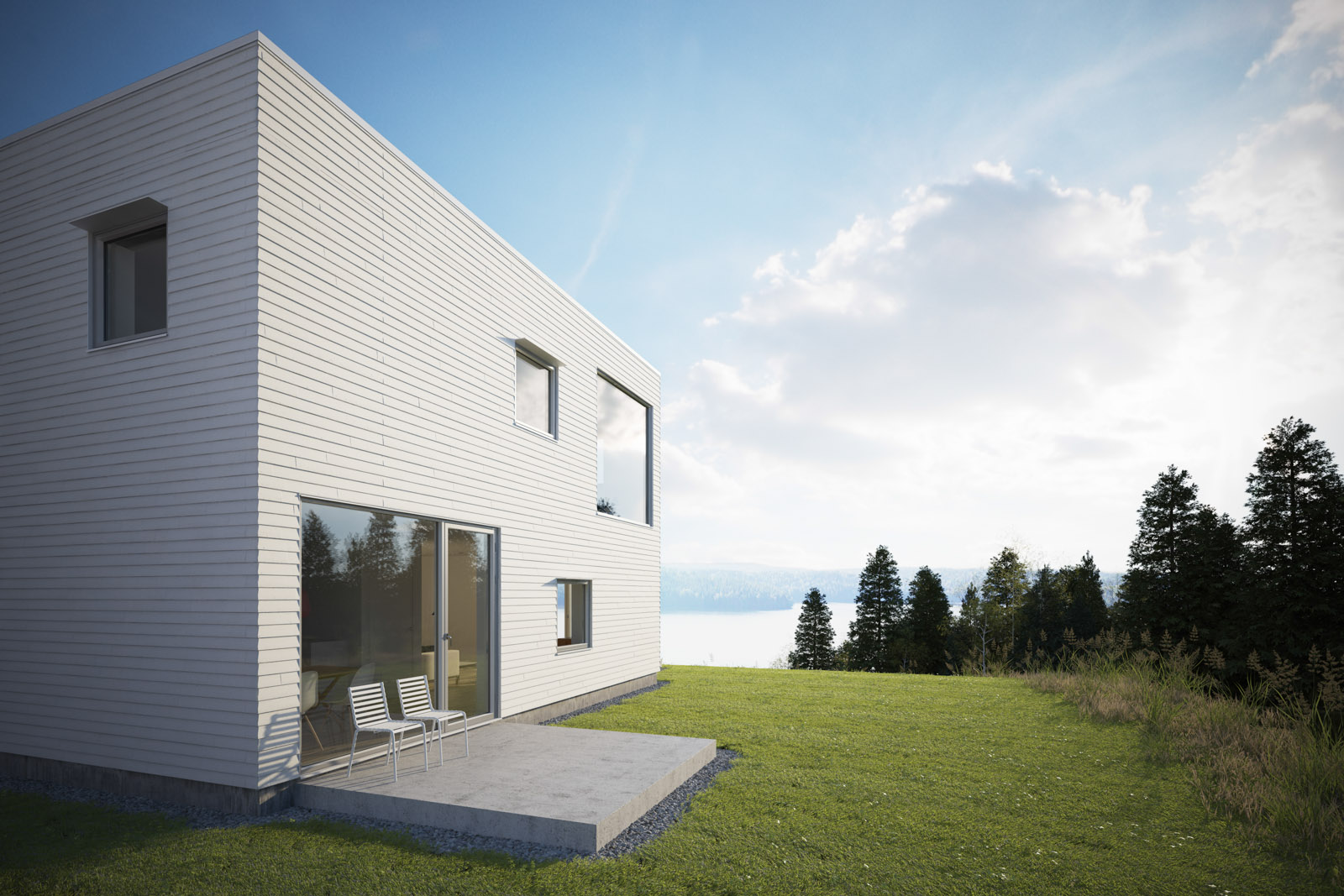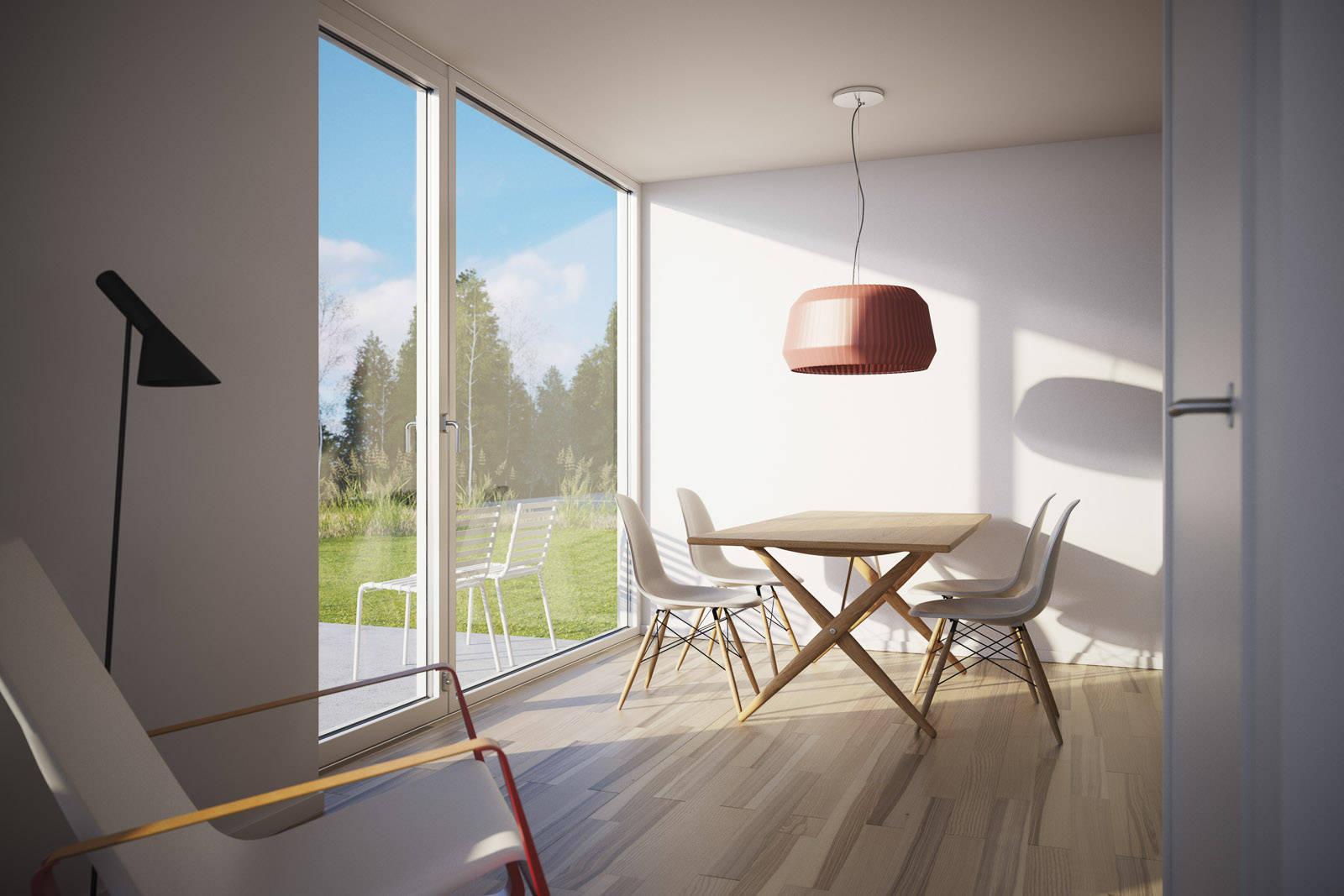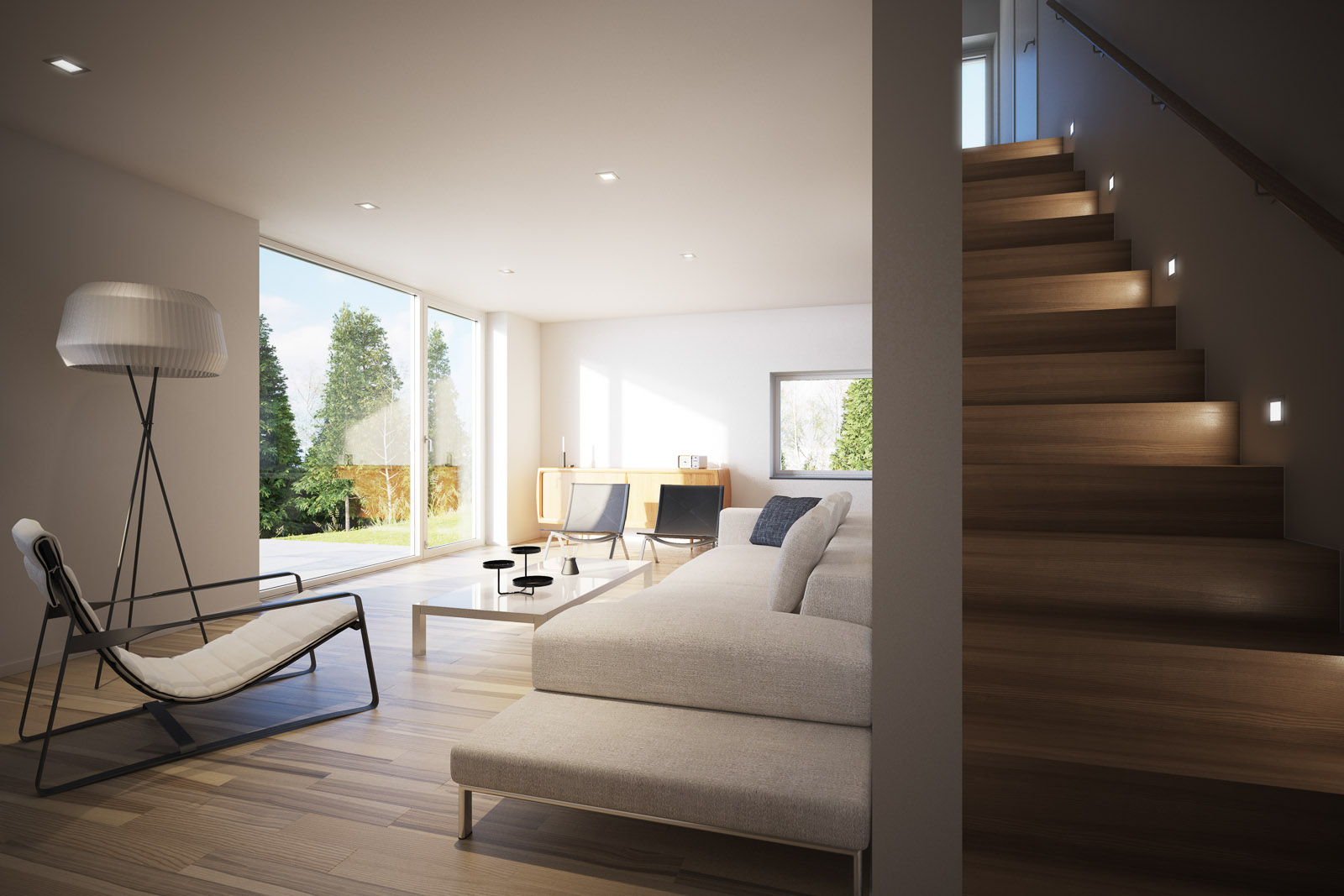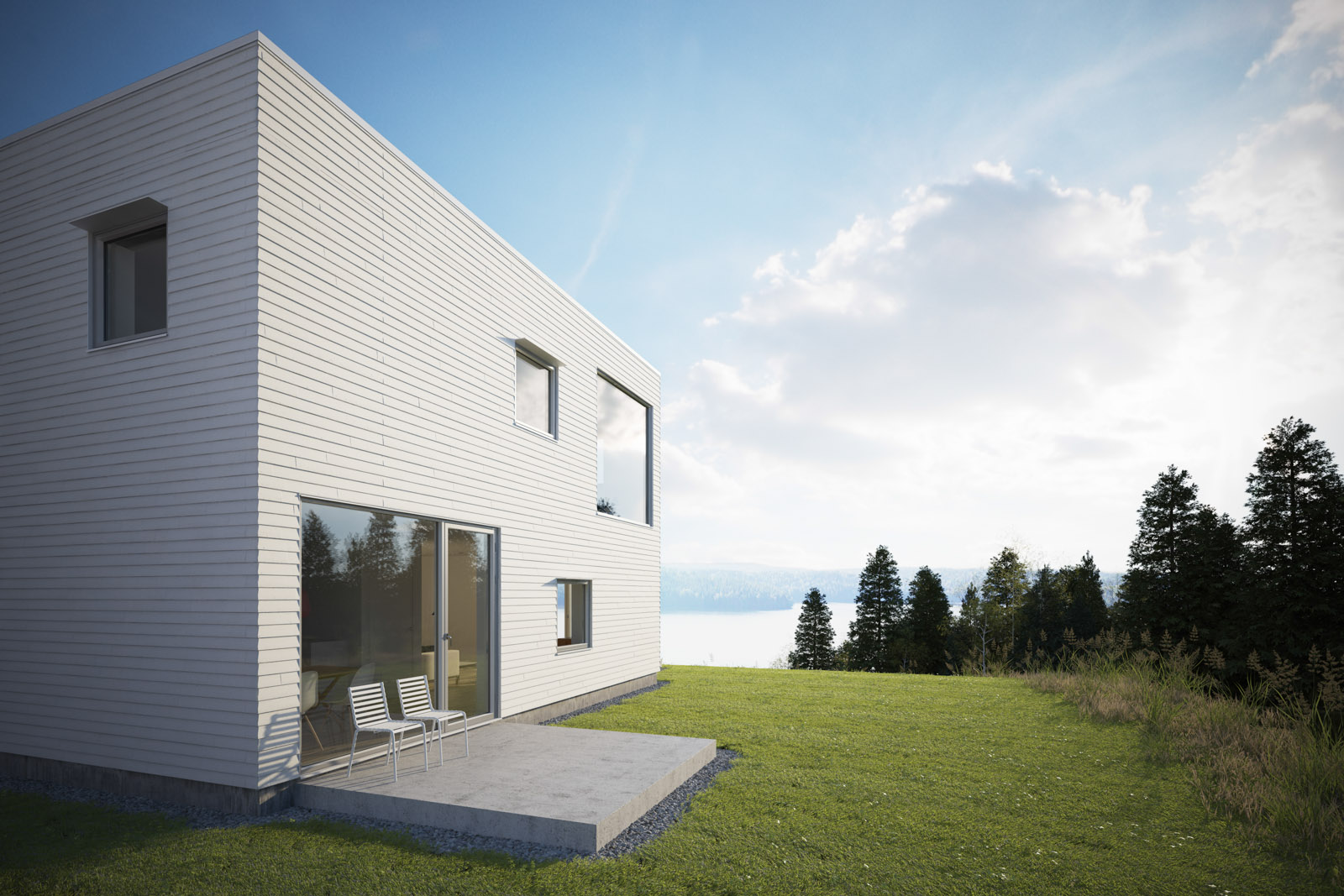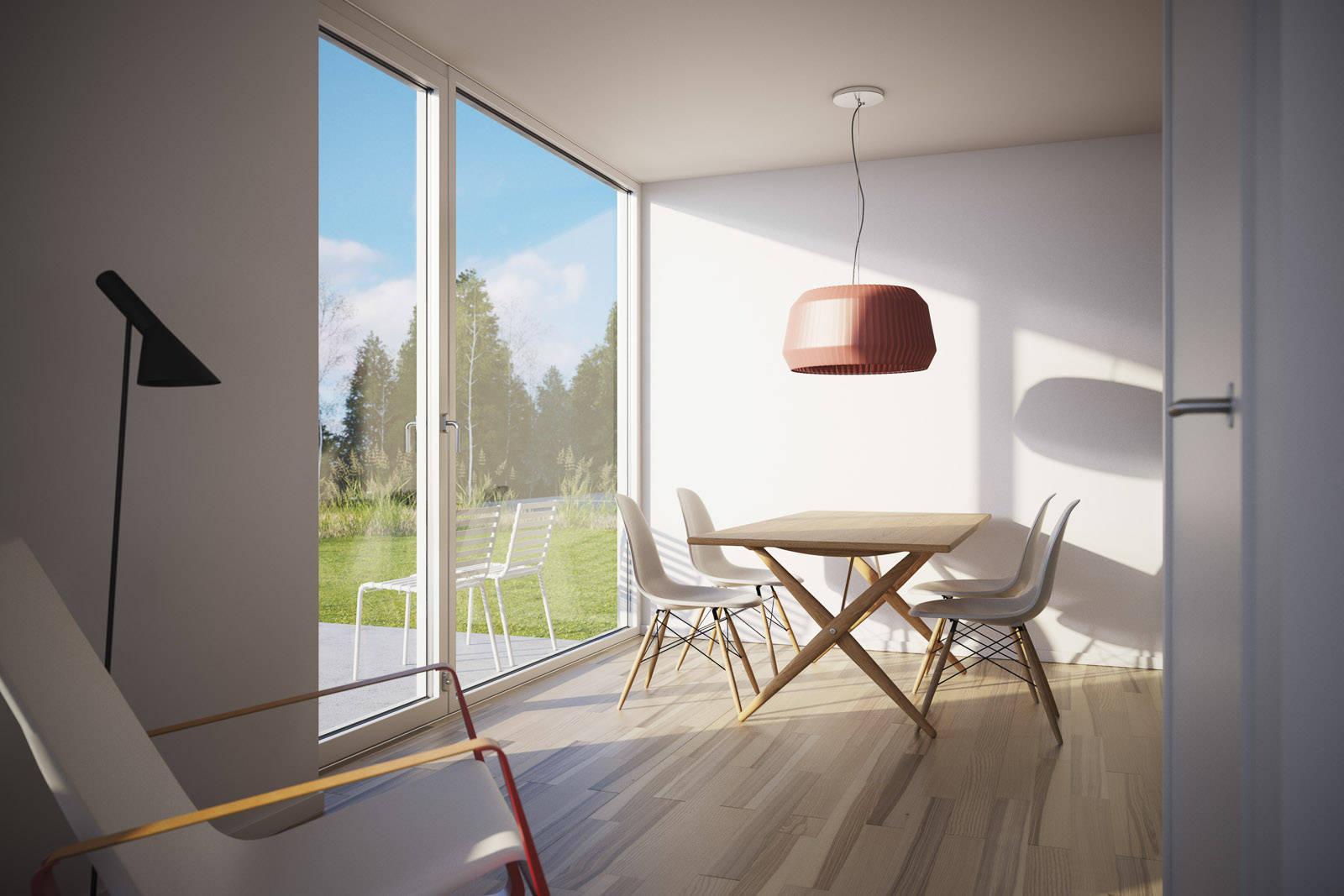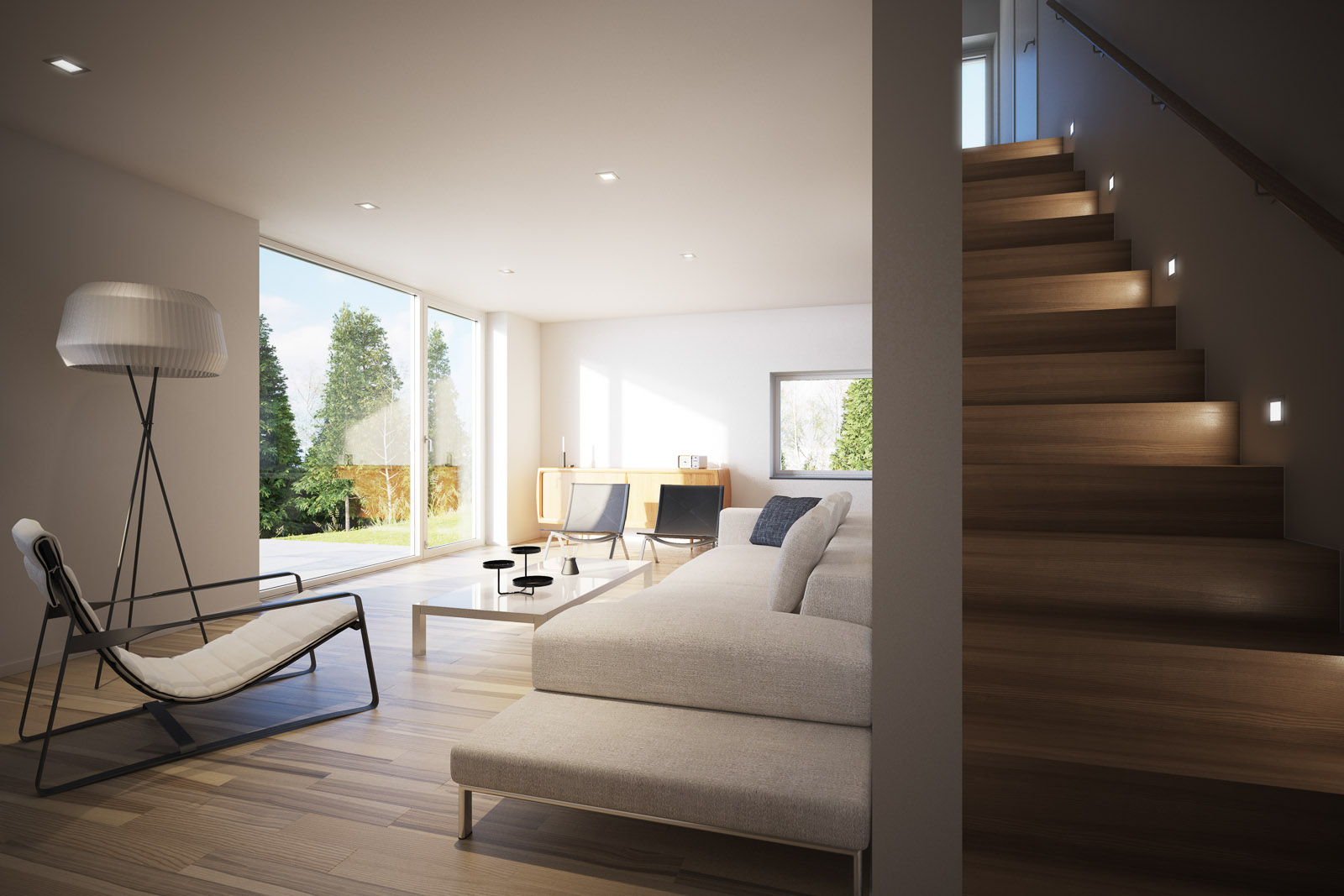 AH#024 house by Thomas Sandell for Arkitekthus
My first commssion from arkitekthus.se is a house designed by one of Sweden's foremost architects and designers Thomas Sandell.
Technical info for those interested:
Building modeled in Sketchup, rendered at 6000px resolution in 3dsmax using vray, brix, forest pro.
Geeky vray stuff:
Irradiance map & light cache for the high res renders, universal method for the 1200px alternative lighting renders.
Furniture:
cookie tray by Asplund (own model)
colors low table by MDF Italia (own model)
Glow by Thomas Sandell (own model)
60s danish sideboard (own model)
HDR Skies used: 0743, 1739, 1928, 2028